Cinemas for Entertainment in Dubai
2 min read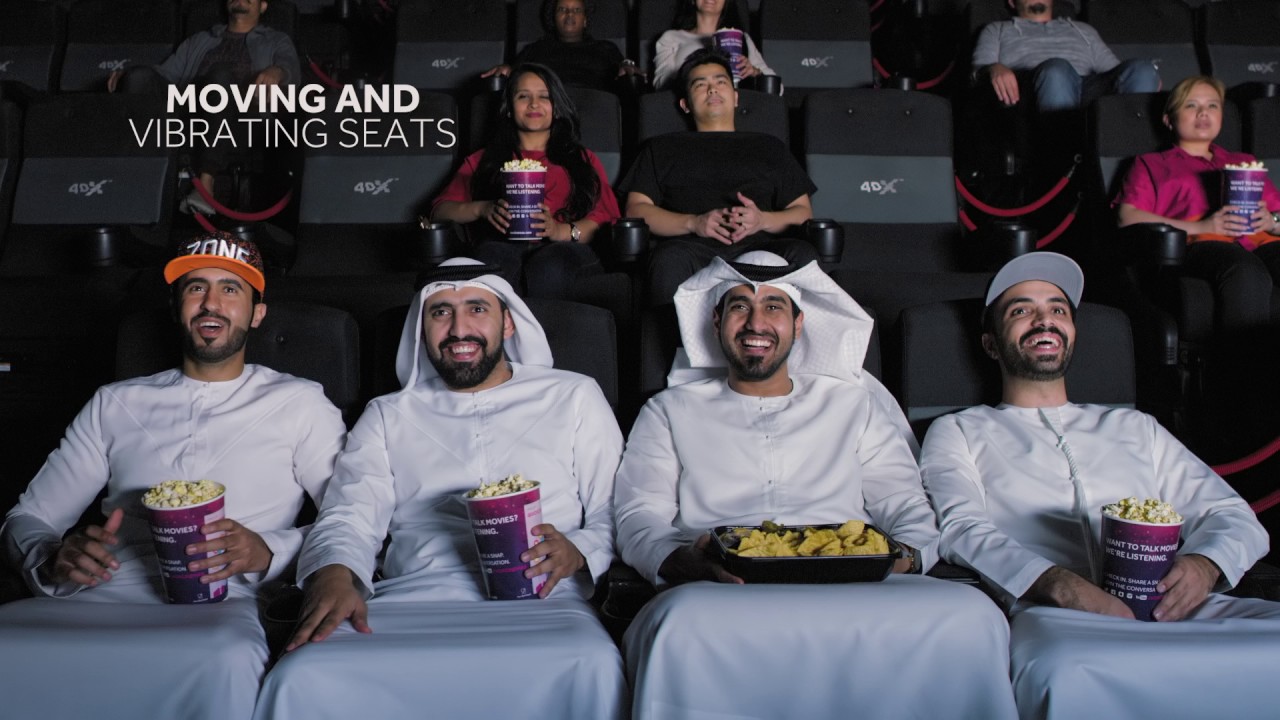 The city of Dubai is not just about career advancement, business enhancement, tourism, or shopping, but it is one of the hottest places in the Middle Eastern region when it comes to entertainment. Dubai has also emerged on the map of the entertainment and showbiz world in the past few years as the leading place which has not only hosted a number of huge international awards shows but also played a host to a number of international movie crews including Tom Cruise and his team of the Hollywood movie "Mission Impossible". Moreover, the city is home to some of the most luxurious cinemas where you can enjoy the latest Hollywood, Bollywood, and Arabic movies with your family and kids.
The amazing city of Dubai has some of the latest and the most advanced cinemas and multiplexes, including Grand Cineplex, Grand Cinecity, Grand Mercato, CineStar Cinemas, Grand Metroplex, and Lamcy Cinema. These cinemas not only cater to the entertainment needs of the local populace but tourists can always easily join the fun bandwagon at any time in the day or the night. The weekend shows may go as long as up to 5 a.m. The cinema industry in Dubai has been witnessed a constant rise in popularity and revenues. The consistent growth has led to a competitive level-playing field for the owners of these cinema projects.
The VOX Cinemas have taken the limelight in the past few years as it brought the latest technology in the field of cinemas. The VOX Cinema boasts the phenomenal 4K Digital projection systems, which presents the number of pixels at four times more than any other digital screen in the entire Middle Eastern region. What it means is that the users can expect an enthralling experience at the VOX Cinemas at the Deira City Center in Dubai.
Another such great place to enjoy the latest movies is Cinestar Cinemas, which are situated inside the Mall of the Emirates. The best part of this place is that you can always relax after a hectic shopping spree in this spacious and large shopping mall. Since a huge number of expatriates have settled in Dubai from India and Pakistan, the Bollywood movies are always in high demand. The initial shows of any Indian movie is always a house full. Since Pakistanis can't really enjoy such a luxury back home, they make the best use of the opportunity as a tourist or as an expat to watch the latest Bollywood movies on the first day, first show.